---
we've been there too.
Our pick of the top 5 most common door installation mistakes
---
Below are 5 of the most common problems we see when it comes to door installation. Take a look below to see if you've ever struggled with any of these!
1. Always hanging the door parallel to the wall, even if it is out of level
If the wall is out of plumb, you will not get a level door, and it may tend to swing open or closed. If the wall is plumb but the door frame is not, the door frame may need to be adjusted to ensure an even reveal on each side of the door. If the walls on either side are not parallel, the door may need to be shimmed to ensure the best results.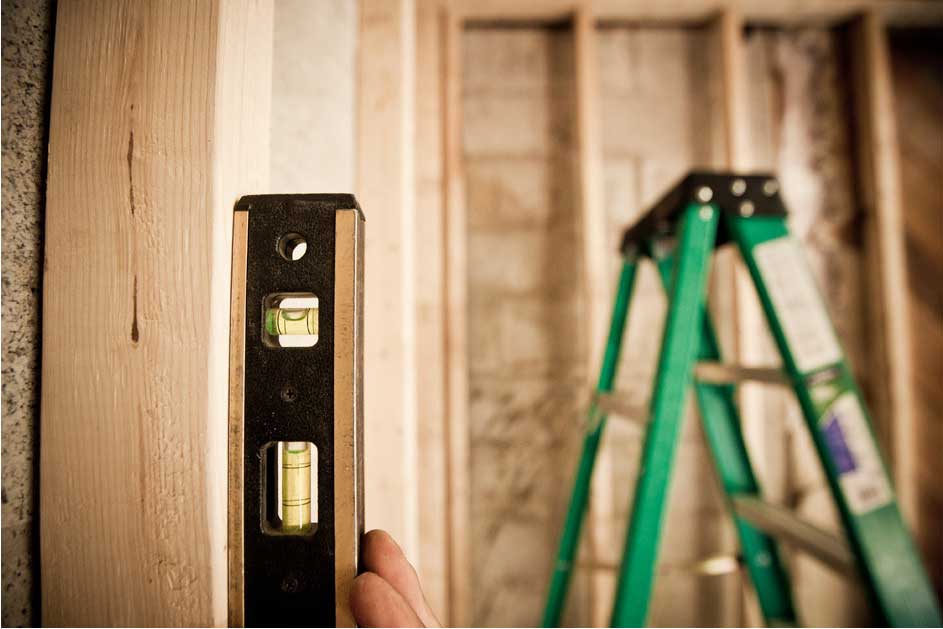 ---
2. Using the wrong hinge screws or over-tightening them
The right screws, or 3 ½" screws, keep the door stable over time. Too small of screws can allow the door to migrate over time, which can cause it to rub or scrape on the floor or not shut at all. When the screws have been tightened improperly, the door will experience uneven tension and will eventually warp.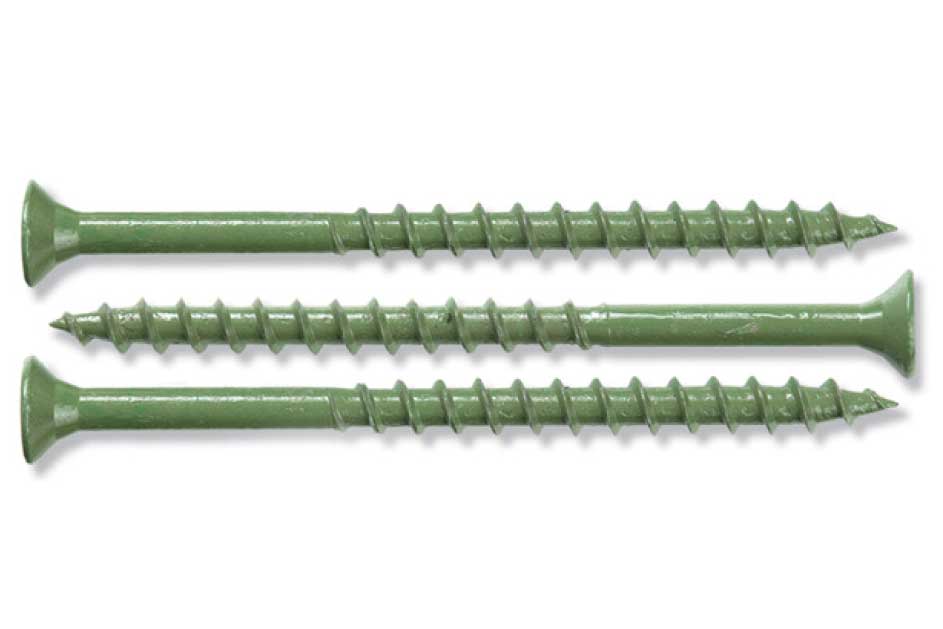 ---
3. Placing shims improperly or backwards
The thick end of the shim should face the door's hinge pin. This helps it swing shut properly. If the shims have been installed backwards, the door will begin to resist before it is completely shut. Putting your door shims in backwards can also be a large contributing factor to a door that swings open or shut on it's own. Read more about proper shimming techniques here:
The Ups and Downs of a Door Shim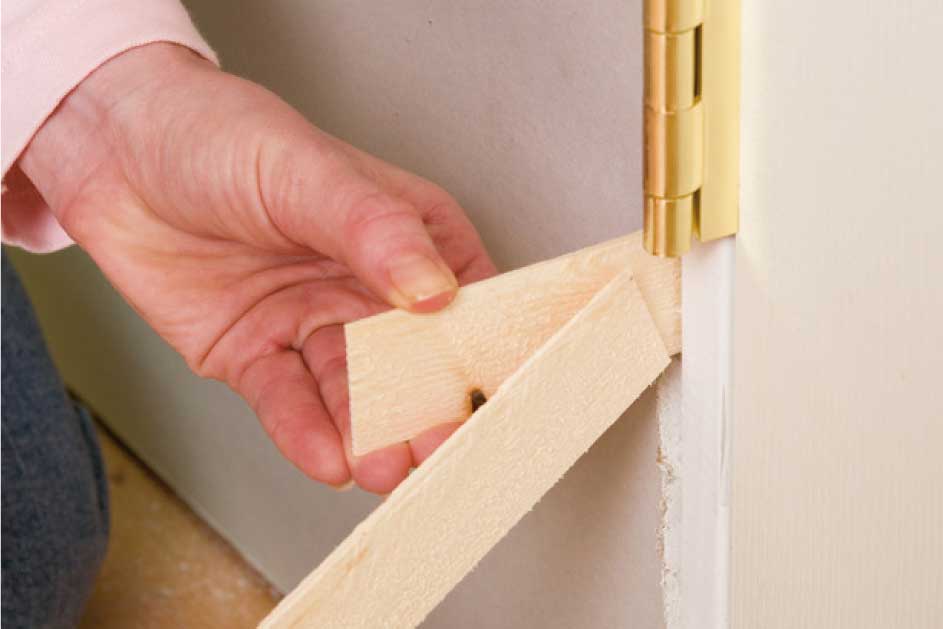 ---
4. Failing to check the reveals
As the industries top cause of warped doors, uneven reveals can cause significant long-term problems with your door. The reveals must be parallel to ensure proper operation and a long life for your door. If the reveals are uneven, the door will build up pressure over time and warp as the moisture level changes. If a door is hanging with even tension across all three hinges, it will operate properly for years to come.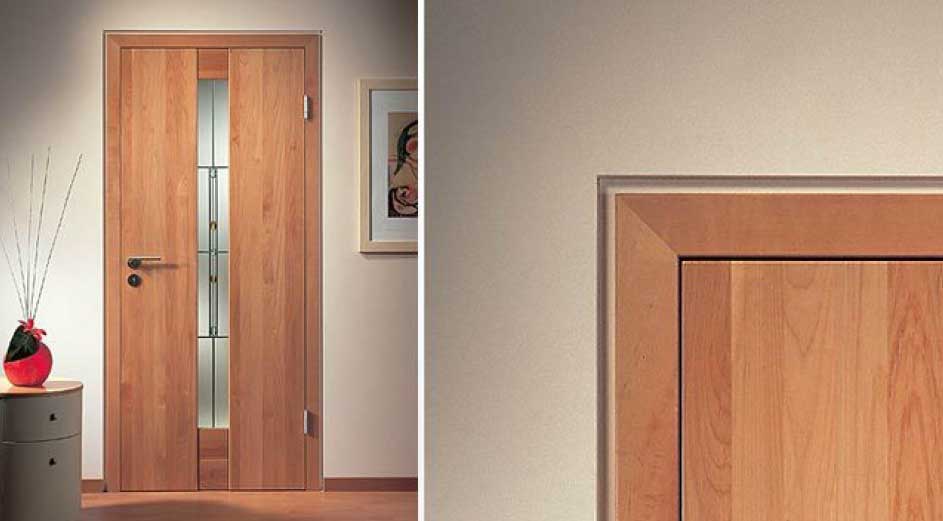 ---
5. Not starting with a level sill
Installing a door with a level sill is like building a house on a level foundation, you have to start right to end right. As you can see in the picture below, if you don't start with a level sill, it's practically impossible to end up with a good result to your door installation.  The sill is the door's foundation, if it is out of level; the problems compound over the height of the door and become much more difficult to troubleshoot. Read more about proper level sill here:
How Important is a Level Sill?
---
---
did you like this article?
Here are some more you might be interested in: Doors 101
and be sure to sign up for our newsletter to get more!
---